Education ISO 9001: 2015
17.07.2015
Education ISO 9001: 2015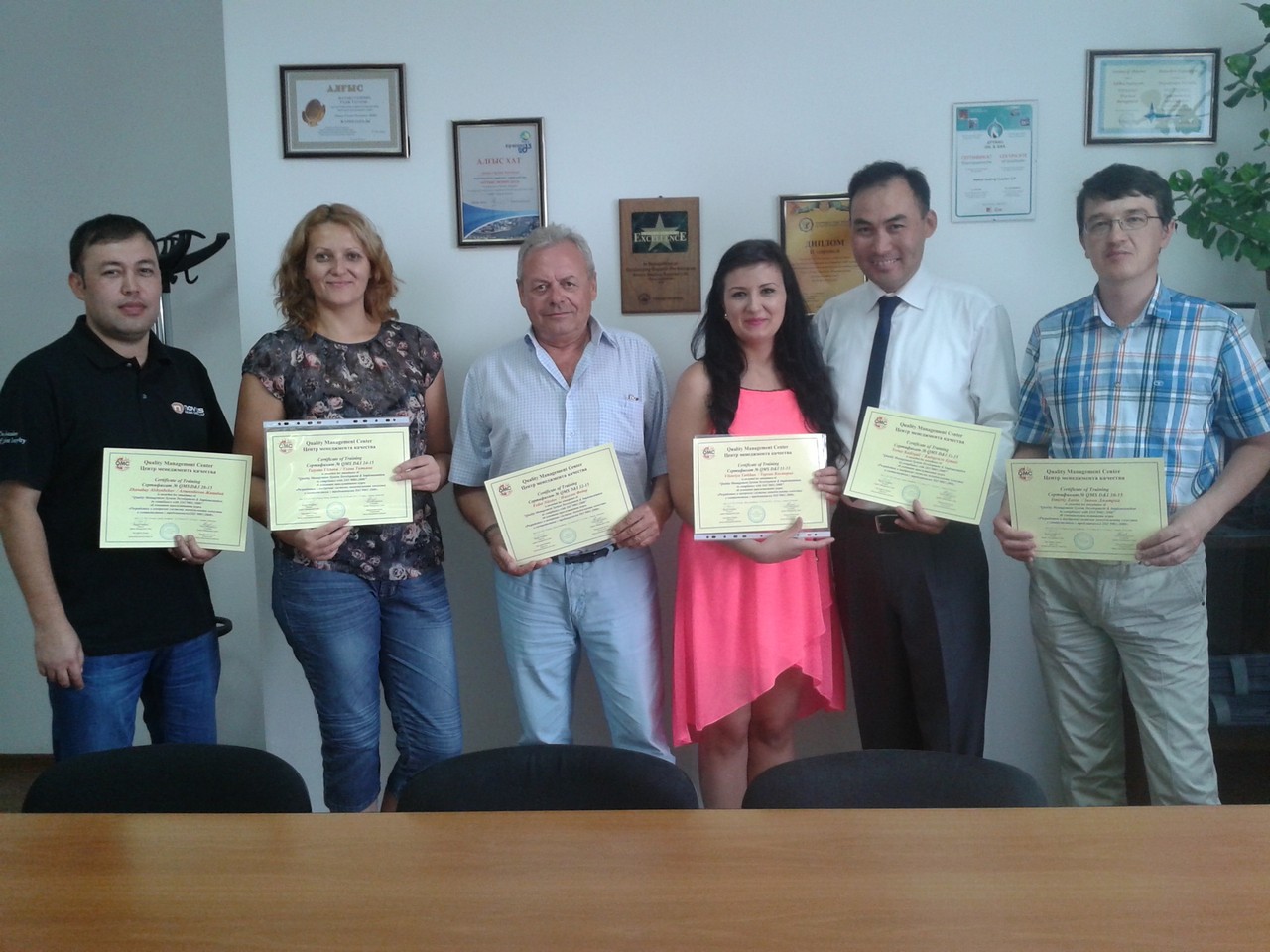 The company "Novus Sealing Caspian" attaches great importance to the work in accordance with the quality management system, as this is one of the basic conditions for effective work of the organization. Education - a tool for the development of any company, which will allow businesses not only survive but also to develop. The Japanese say: Quality begins and ends with education". Regular training seminarwas conducted on Quality Management System ISO 9001. New employees were trained in the courses ISO 9001 "Development and implementation of quality management system in accordance with ISO 9001: 2008." In order to improve the qualification the company's executives and specialists have been trained, who have considerable experience in the company, according to the program "Introduction to the new version of ISO 9001: 2015 (based on the draft ISO / DIS 9001: 2014)". Programs of the seminars included not only the theory, but also a significant part of practical training. Participants were awarded certificates after successfully passing Certificate test.
Currently, the Company is developing and preparing to implement the system
occupational Health and Safety in accordance with the requirements of OHSAS 18001: 2007.